Have you ever heard of a scalping bet? If you have a lot of experience in horse racing, then probably yes. As it is popular in horse racing betting, you need to know what they are and how they work in this particular sport. There are many pitfalls as well as some common mistakes you should try to avoid. What are the most significant benefits and drawbacks of this type of betting and some tips to follow carefully? Horse racing scalping techniques, like range trading, can result in profiting from horse race betting.
What is scalping in horse racing
Horse racing scalping is where you make small profits on short-term fluctuations in prices in the betting markets. As a punter, you are trying to predict rapid movements in odds by quickly backing a horse to win and laying the same horse to lose on a betting exchange where there is a difference between the two wagers. This may seem a little strange at first, but what you are doing is covering all the bases and making sure that you cannot lose. The margin between your back and lay bets is guaranteed profit. If you do this several times on busy days of horse racing such as Saturdays, all those small wins add up.
Best bookamakers to lay the favourite
In order to place this particular bet, you need a betting exchange. In the following list you can find the top sportsbooks with that option. We picked them by evaluating the odds, as well as the variety of markets and races available. 
How does horse race scalping work
The key to scalping in horse racing is finding the right betting markets. Static ones with little interest from other bettors are no use to you here. You need fast-moving markets where there is a high volume of betting turnover to make the most out of scalping. Speed is of the essence. If you can correctly predict a market mover, then that quick exit allows a margin of guaranteed profit. These can happen when a well-known tipster is putting the horse forward.
You may back the horse at 14/5 (3.80) and lay it in an exchange at 11/4 (3.75). That fraction of difference between the odds means you come out on top, no matter what the final result is. Stake €5 on each for a €10 total outlay. If the lay bet wins, then you receive an €18.75 return and subtracting the two stakes; it leaves you with €8.75 profit across the wager. Should the back bet win instead, then your return is €19 minus the two €5 stakes, which translates to €9 of profit.
The basic in and out horse racing scalping strategy
It doesn't matter which way round you place the back and lay bets. Put either one on first and, when laying odds, just make sure that you offer a price that gets matched on the exchange by another bettor. You can then sell that back to the betting market for a profit. There won't be a massive variance in the back and lay bets, as per the above example. Your speed of exit is the most crucial factor. Identifying a horse that looks sure to come in for support beforehand, then get the back and lay exchange bets on fast, and wait for one outcome or the other to pay off.
Range trading in horse racing
There should be price ranges available to you when betting on the exchanges, unlike a regular sportsbook. These can be wide or small. That depends on the nature of the race and type of market. One with a tight range is perfect for horse race scalping. The variance in price will only go up and down a fraction, otherwise known as ticks. Place your lay bet at the bottom of the exchange odds while backing the horse to win at the top of the bracket is sound and safe horse racing scalping strategy here.
Trend trading in horse racing
Trading with a trend is where you follow market movers on the exchanges. When money from other bettors in the market forces one horse's odds to be cut while another's price drifts, this can present you with opportunities. A horse on the drift could be worth laying, so it is likely to be matched. The key is to look above and below current price activity and see if you can predict a continuing trend. The software can help you identify these as it plots the time and volume of back and lay bets of horses.
Mistakes with horse racing scalping to avoid
A common mistake with scalping is to ignore what else is going on during that day of racing. When a trainer or jockey is having a good day, the horses they saddle and ride come in for support regardless because they are said to be in-form. People sometimes just focus on the market and look for movers either on the drift or being backed. If you do that, you get lost in finding price fluctuations than setting each race in its proper context.
As scalping is a trading technique, the cold logic of the approach makes sense, but this isn't stocks and shares, its racehorses. Sport has the infinite capacity to surprise and defy reason. If you are too aggressive with your back and lay bets by not sticking to the range, then there is always the risk of one wager not being matched. Then, both outcomes won't be covered. You have to make sure that both back and lay bets on the horse are taken up by another punter.
Why should I use scalping in horse racing
If you do everything right with scalping, you will be on the plus when the racing is over. There are no outstanding bets like you might have in a fixed-odds sportsbook Acca placed throughout a major event. There is also software available to help you make the most of horse racing scalping techniques. These take a lot of the monitoring and legwork off your shoulders. They allow you to identify when gambles are starting to develop, and other horses are becoming weak in the market. 
Downsides to scalping
One major drawback of horse racing scalping is that betting exchanges charge commission. The commission will be between two and five percent. You must deduct this amount across the multiple trades you make from your profit. Moreover, what looks like a profitable scalping bet can be reversed by the news. A horse that was prominent in the betting can withdraw, becoming a non-runner, and throwing the market into confusion. Scalping can't account for scenarios like that which do crop up in horse racing.
Reducing the risks attached to scalping
You can reduce the risks involved in horse race scalping by making sure you do everything as quickly as possible. Keep within the range offered for back and lay bets so that other bettors are more likely to take you up on such wagers. The software can be your friend. It can help you to identify trends and thus potential scalps without you having to obediently watch what unfolds on the exchanges before a race begins. If you do things right, then you will turn a profit.
Do I need software for effective scalping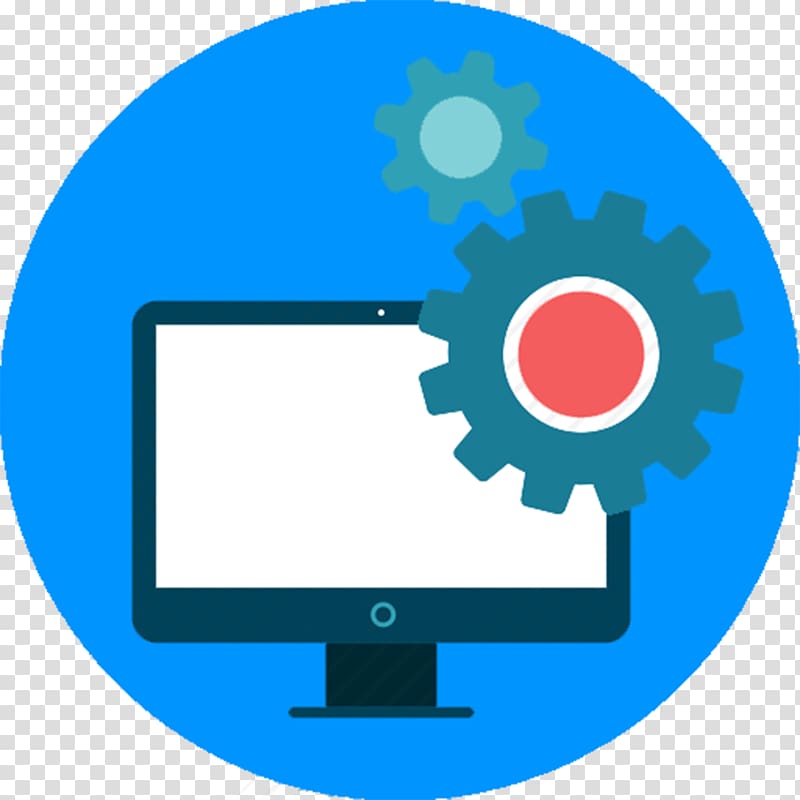 As mentioned above, software exists and can only help you if you are serious about scalping. Whether it's Bet Angel, Geeks Toy, or a less popular application, it enables you to do this kind of betting activity at peak efficiency. While you can get on just fine without software, it is better done with it and makes your life as a betting trader a lot easier. It limits your exposure in the market, makes monitoring and record-keeping much more straightforward, and increases your speed of exit. You will have to pay for software, but that should provide a return on your investment in the long run.
Which scalping strategies for horse racing should I follow
The scalping strategies in horse racing that you would do well to follow include having a clear plan early. This will involve a budget and staking plan for the back and lay bets on the exchanges. It is also essential to be knowledgeable about the horses and aware of what is going elsewhere and in other races on the card. It is all too easy to treat a scalping bet as though you were trading in stocks and shares. Horse racing is quite different.
Picking the right kind of market to the scalp is essential. You need one with quick fluctuations in price to see the best effect. There need to be lots of trading activity in the market for you to get those back and lay bets on and then matched by another bettor. All horse racing scalping techniques advise small stakes-placed often throughout a busy day of action. This allows you to build your confidence and gain first experience as a betting trader.
Where should I bet when scalping
You can only do this on betting exchanges. It happens so much on one particular platform that it is also known as Betfair scalping. This is the world's leading sports betting exchange, but it does not have a monopoly on this type of gambling. Other operators are offering the service, including Betdaq in Ireland and Matchbook. Betfair is by far the most popular place to do a spot of horse racing scalping. The handy software is best optimised for use with it. You can make instant trades with Betfair, but other exchanges offer excellent service, too and similar commission fees.
Book Spy: Is there worth in scalping strategies for horse racing
Yes, there is value in horse race scalping if you get it right. This is not an approach to gambling that will yield massive profits in one go. They will accumulate slowly and steadily over time. You have to be in it for the long haul. By backing and laying the same horse within a specific range, you are guaranteeing yourself a profit. Following market movers can help in a lively betting race, and this provides the perfect environment for scalping.
The software will allow you to make the most effective betting trades. Of course, there are costs you need to consider with that, and in the form of a commission charged by the exchanges. You will have to write off some of your profits to have the service. Nonetheless, it is well worth investing in scalping. These additional fees do not exist on a regular fixed odds sportsbook, but the benefits of scalping outweigh any additional charges you incur.
Full list of betting exchanges